I have been cold before. I attended girls camp on THE COLDEST day they ever had on record at camp. We literally wore every single stitch of clothing we brought with us. I have been in the snow many times. I have even been barefoot in the snow before. But I think I can honestly say that I have NEVER been as cold as I was at this wedding! The wind was so horribly chilly.....
This beautiful couple got married a few days after Christmas at the Oquirrh Mountain LDS temple in Utah. I was lucky enough to second shoot for my friend and extremely talented photographer Vanessa Rae. The Bride and Groom were such troopers for pictures! The poor bride was in short sleeves! We would go out and shoot for as long as we could stand it and then run back inside tell we could warm up enough and head back out! I have heard that the wind can be the best prop you can have, and he sure was overdoing his job! Hair hair everywhere! Enjoy this beautiful winter wedding! Congrats Alli and Aaron!
These were some of the fastest family pictures I have ever seen done!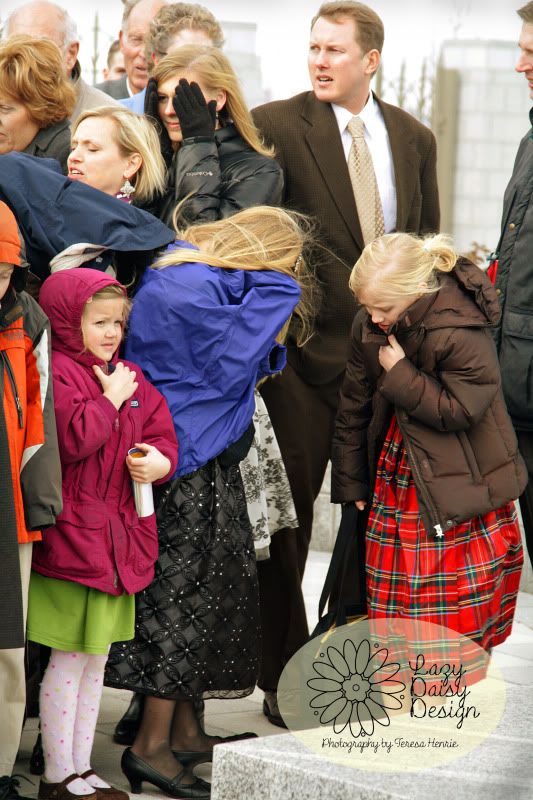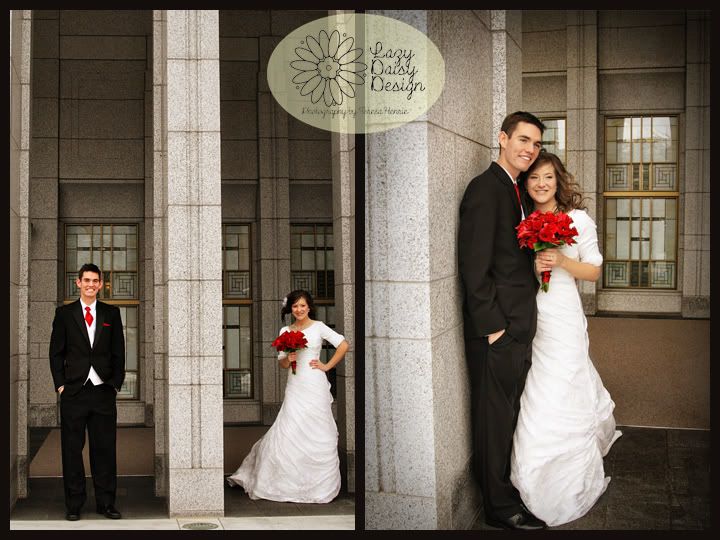 Not that you could tell looking at these two!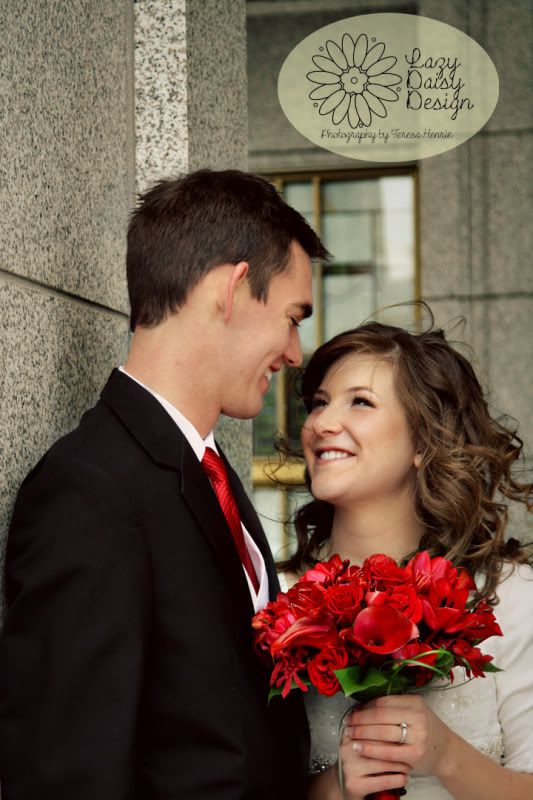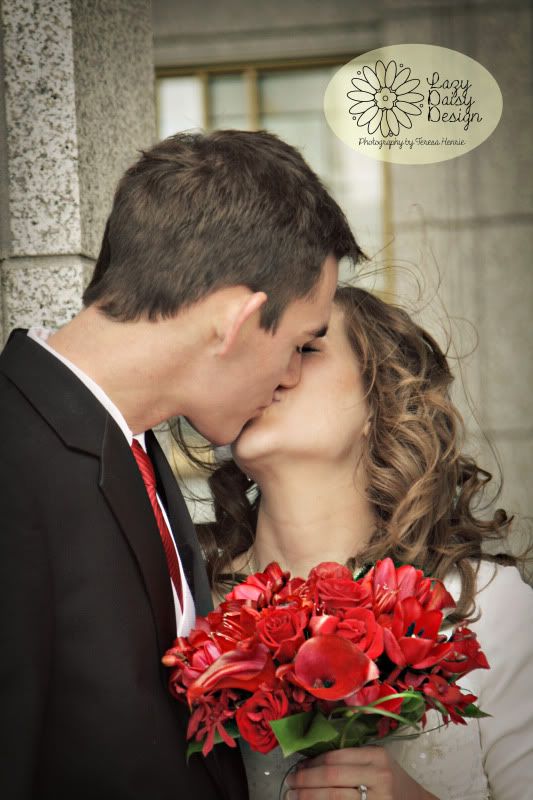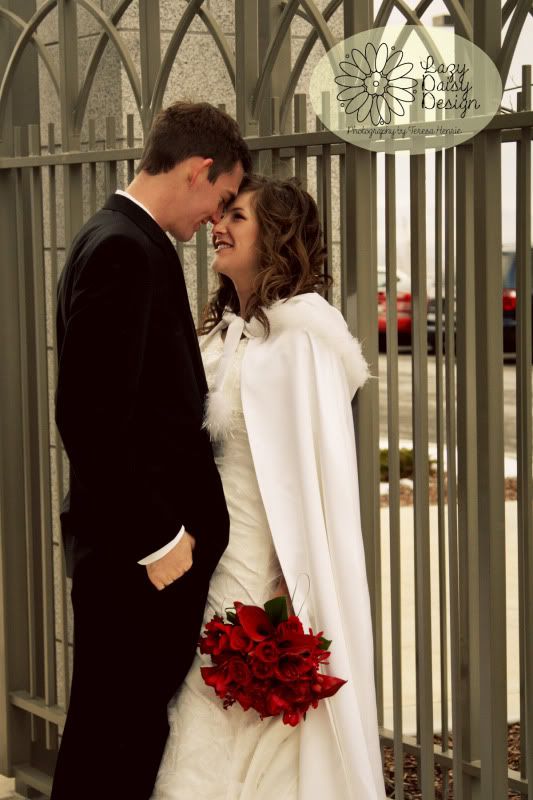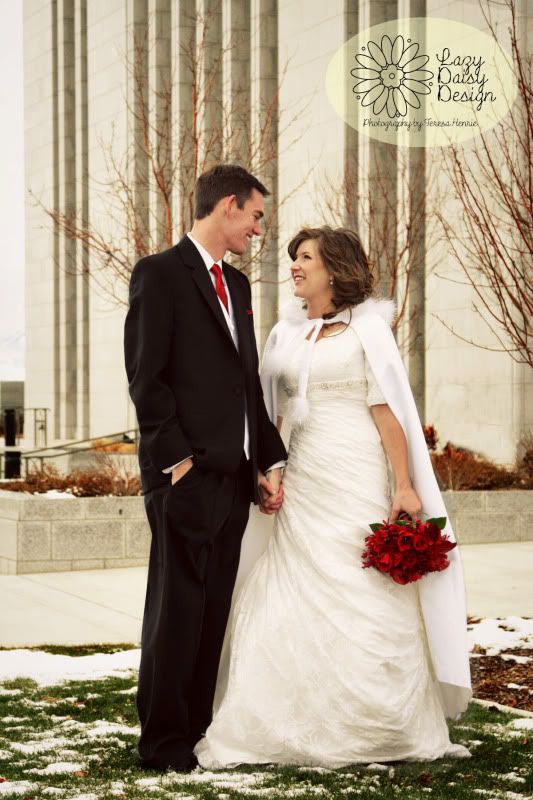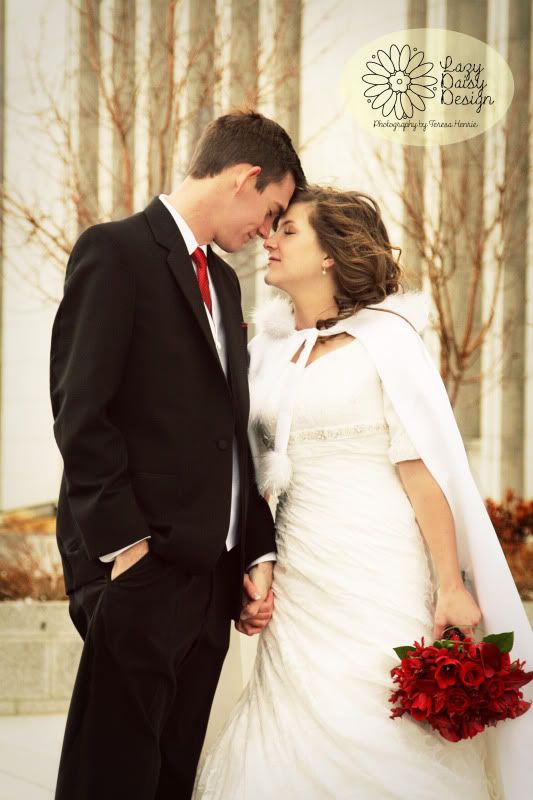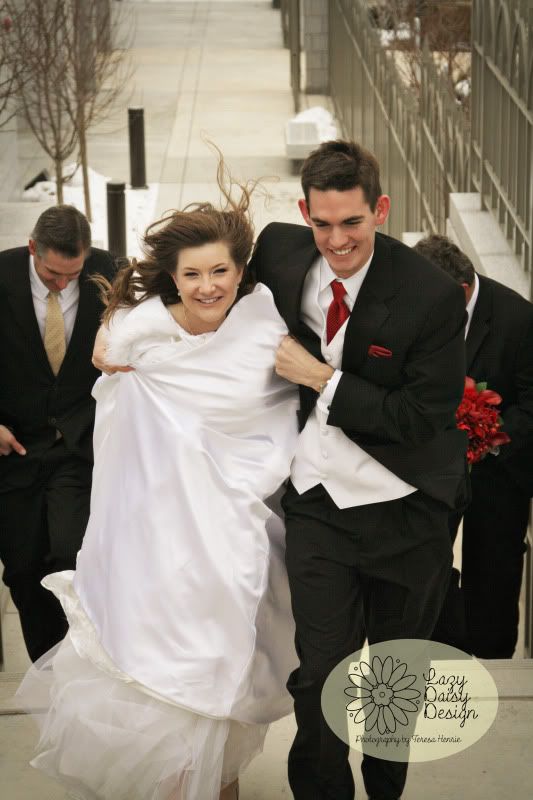 Here we are running between locations...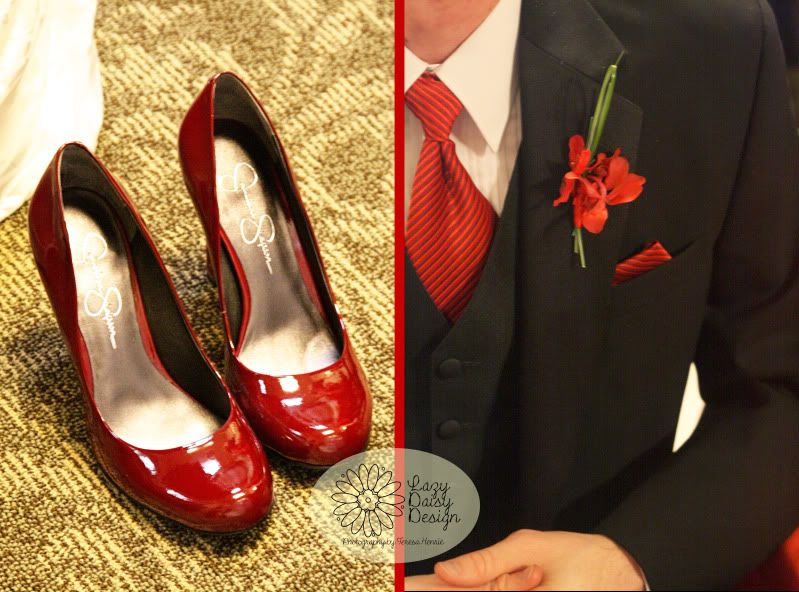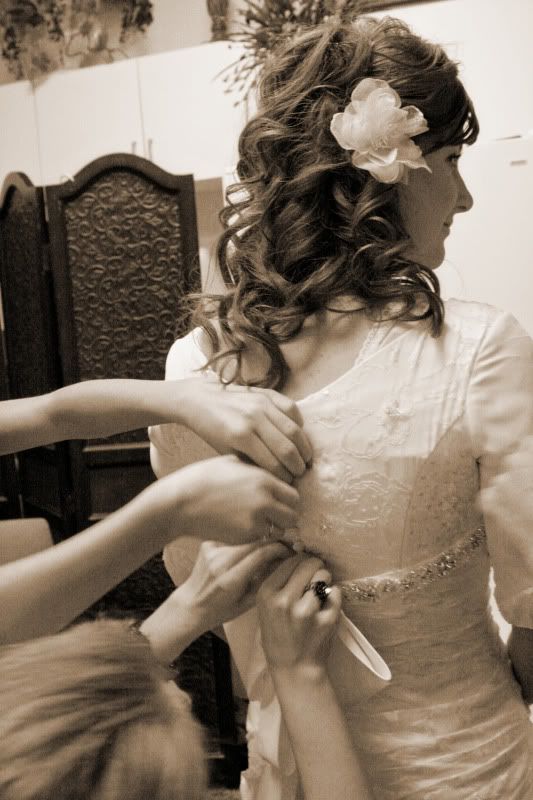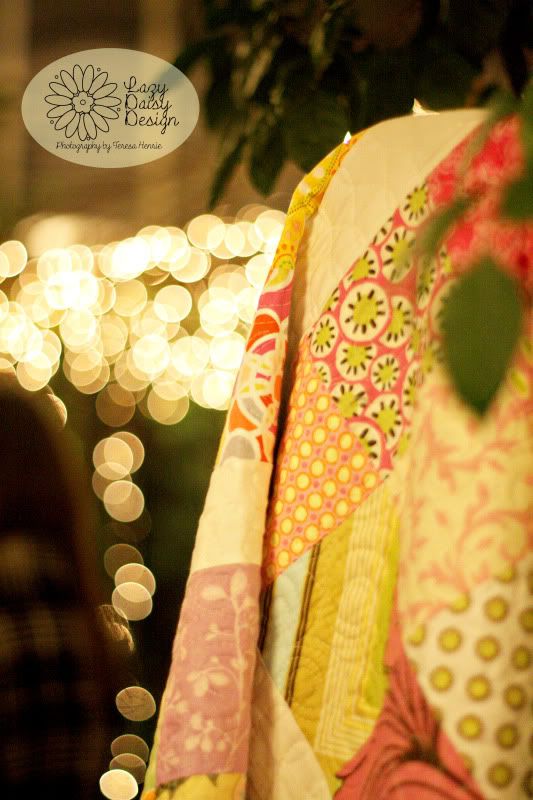 This cute little one was worn out after a long fun day!
Coming up this week I have two fun theme shoots! Look for them coming soon!