Saturday, October 30, 2010
Tuesday, October 26, 2010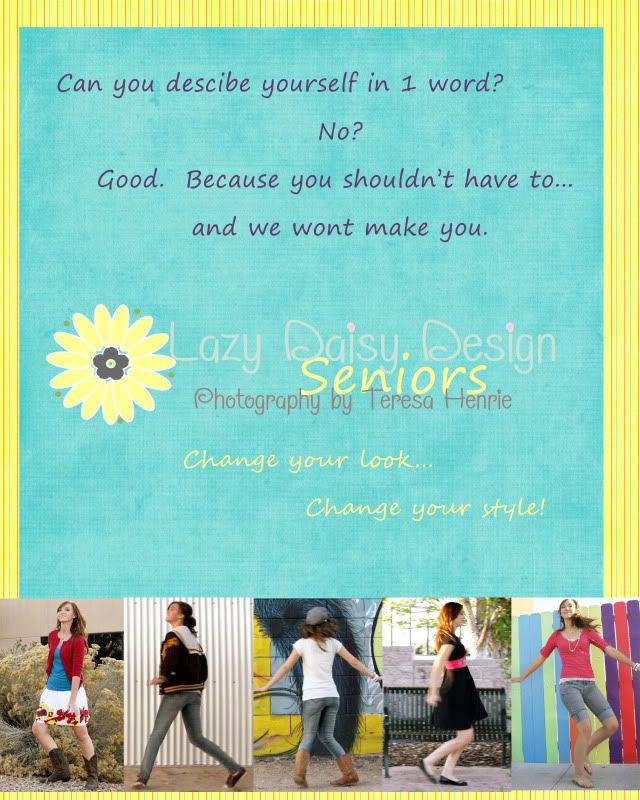 Look for a super fun Senior Contest to be announced on Facebook later this week. Not a "liker" on Facebook? Click here to become one, and be on of the FIRST to hear the contest details! You don't want to miss it!
Posted by

Teresa
at 2:21 PM
0 forget-me-nots

Thursday, October 21, 2010
If you are looking for Fall/Christmas mini sessions please click
here.
So sorry for the lack of blogging lately. I had so much crazy stuff come up all at once, and I have been caught in a big whirl wind the last few weeks! But, it seems as though I am getting things back under control! You might recognize this beautiful gal. She is such a great model! And, I am super excited for her actual real and true Senior pics next week! She has some AMAZING ideas, and I think they are going to be awesome! This particular pics are from a Senior promo I have coming up (**Senior contest coming up soon!!**). These were some that didn't make the cut, but were too cute to keep to myself. So enjoy! I hope that you will be hearing a lot more from me very soon!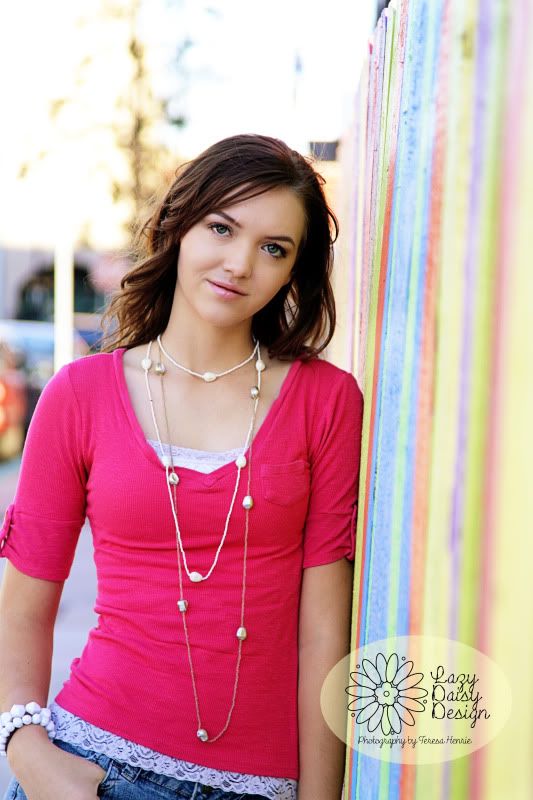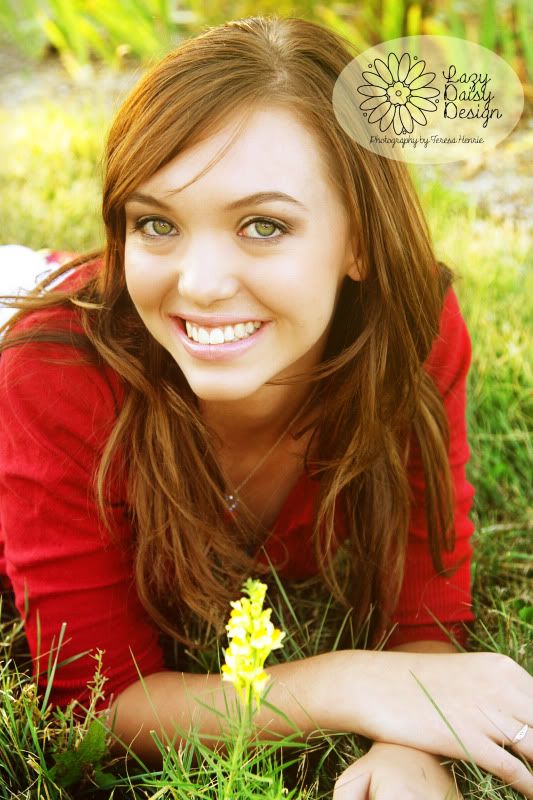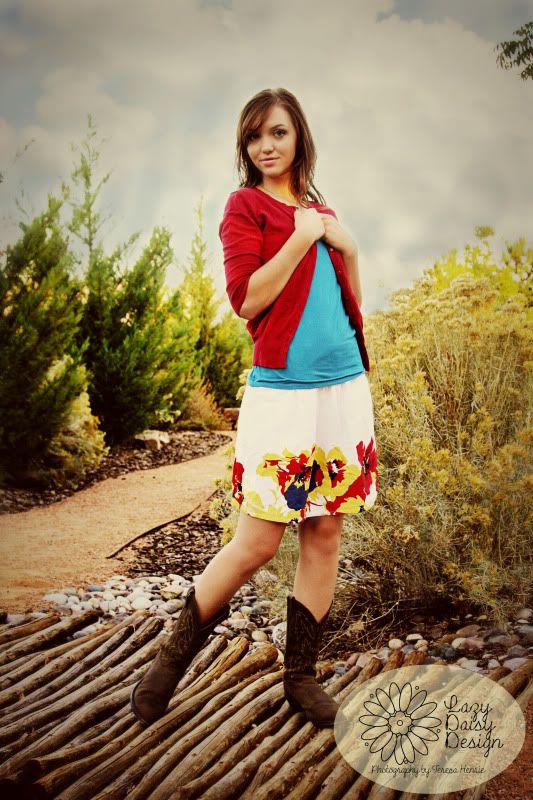 Posted by

Teresa
at 3:14 PM
0 forget-me-nots